翻屏组件设置面板
容器ID名称:#c_grid-1656035190752
关闭翻屏分辨率:768
组件说明:
每一屏的内容请使用模块进行制作,并将模块放置于栅格容器内,此翻屏组件,仅需设置好栅格容器ID及尾屏ID即可实现自动识别翻屏内容。

尾屏高度将自动识别,实现半屏翻动效果,无需设置其他内容。
名词说明:
容器ID:翻屏内容所在的栅格容器ID。
尾屏ID:最后一个不满全屏的模块ID。设置后将自动识别,并实现半屏翻动效果。
关闭翻屏分辨率:当小于某个分辨率宽度时,翻屏效果失效,改为滑屏效果。
另请注意:
本组件内容请勿做修改删除,以免影响效果。本组件在制作器内可见。在网页预览页面将不可见。
如你对本组件的使用已经熟悉,或已制作完成,请将此翻屏组件说明富文本元素删除。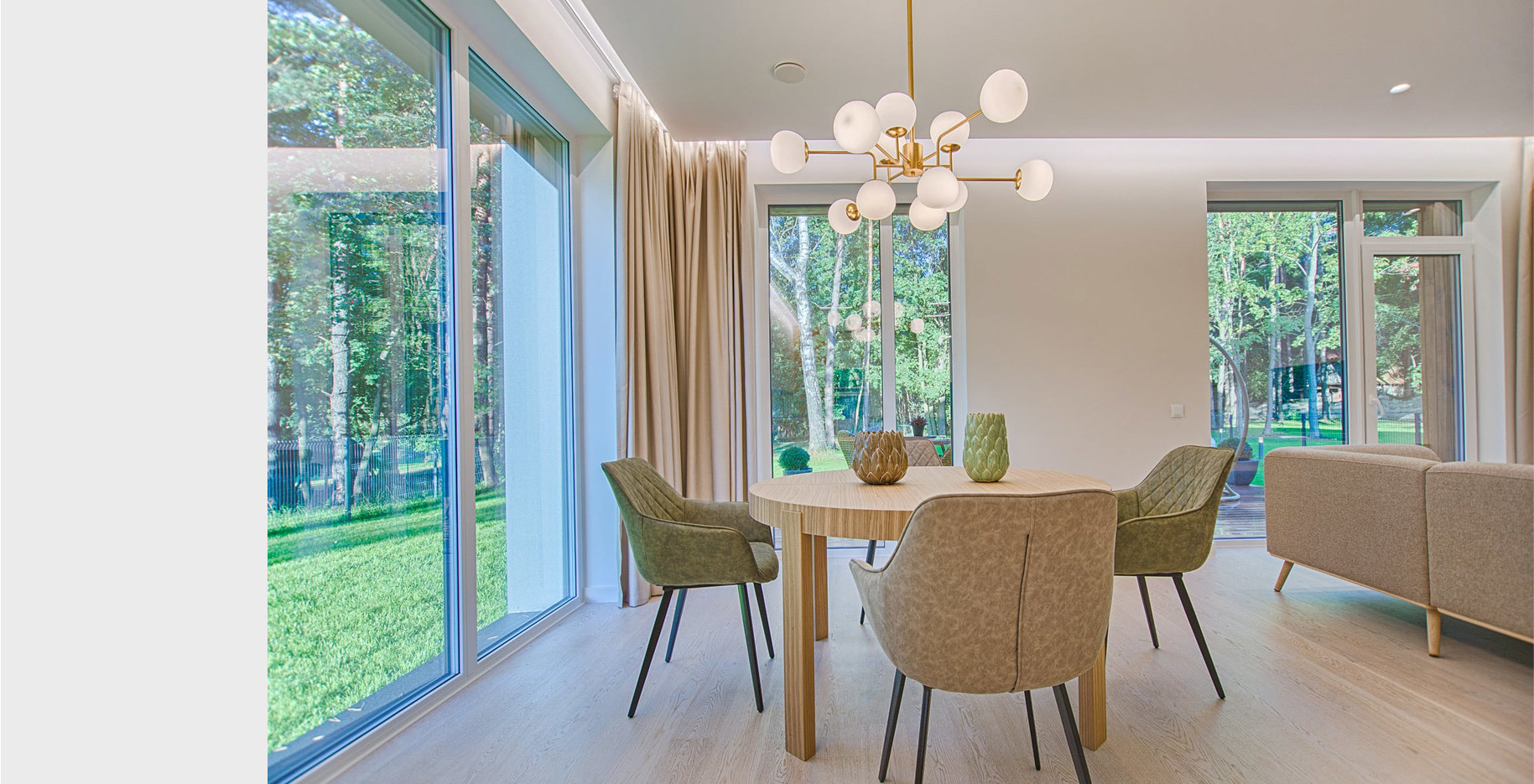 Foshan Shunde Jiaao Furniture Co., Ltd. is located in Longjiang Town, Shunde District, Foshan City, which is known as the furniture capital. It has an advantageous geographical location, convenient transportation and perfect industrial structure.
The company was established in 1995 and VV-furniture is one of my brands.
Committed to the production of various modern and fashionable bar chairs, leisure chairs and dining chairs and other chair furniture products, believe us, believe in professionalism!
Jiaao Furniture has rich manufacturing experience and advanced technical support. We always adhere to the tenet of "Meticulous Production, Leading Fashion, Quality Assurance, Sincere Service". Take improving "quality, style, brand" as the goal and keep moving forward.
Products are exported to more than 120 countries, such as Europe, Canada, the United States, Australia and developed into emerging markets.
It has developed into a reliable supplier with good reputation and customers.
Foshan Shunde Jiaao Furniture Co., Ltd. sincerely welcomes you to visit!
Company Honor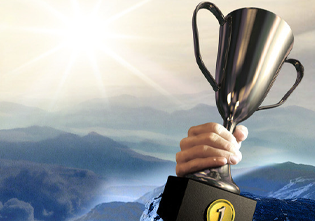 Honor Certificate
Qualification certification, so that customers can use our products with confidence
---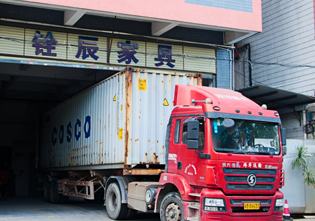 Company Building
Set design, development, production, sales, Service as one, to create modern furniture.
---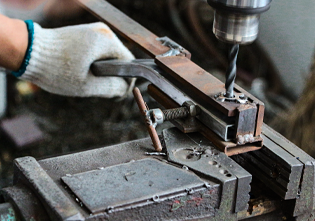 Company Production Equipment
advanced equipment, customers Satisfied product
---

Company Honor

Copyright © 2016-2020 Foshan Shunde Jiaao Furniture Co., Ltd.